Recent News and Information
The food industry is moving towards mare and more methods for improving health - health of the environment and personal well-being. Much of the pro...
2022's food trends will be mostly
shaped by the needs of people working from home and by the culinarily-astute-but-fickle Gen Z (1997-2012), whose members want food with sustainable ingredients and a strong cultural back story, prepared without exploitation and delivered in a carbon-neutral way — within 30 minutes.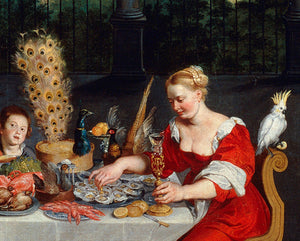 The father of 2017 is much like the Renaissance Man of 1517. Being a modern day Renaissance man doesn't mean you have to be an accomplished po...