Unique Food Recipes & Dinner Ideas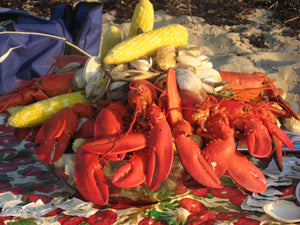 When you have the best ingredients, simple is best. All Lobsters sold are not the same quality. Some are kept in tanks or pounds for weeks or more. Day boat trapped lobster that was in the ocean the day before you received them makes an incredible and deliciously discernible difference. The same is true for steamer clams.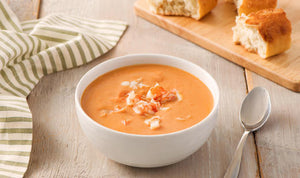 Its all about the fresh ingredients. Here is the seafood that counts:  One Pot Clambake INGREDIENTS (Shop Our Clambake Ingredients) 1 750 mil...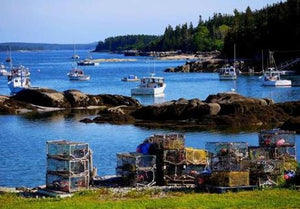 Amazingly fresh seafood from Stonington, Maine and Buxton Day Boat Fresh. Here is some general information on the available products. FInd an as...