Unique Food Recipes & Dinner Ideas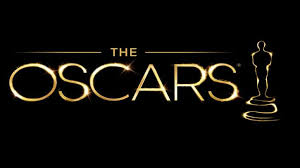 Before we discuss the food, here are some lists that may be both interesting and the fodder for trivia games or contests during the event...
HOW MANY HORS D'OEUVRES DO I SERVE FOR A COCKTAIL PARTY?

HOW SHOULD I PLAN THE MENU?

HOW MUCH WINE DO I NEED FOR A COCKTAIL PARTY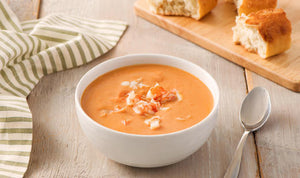 Its all about the fresh ingredients. Here is the seafood that counts:  One Pot Clambake INGREDIENTS (Shop Our Clambake Ingredients) 1 750 mil...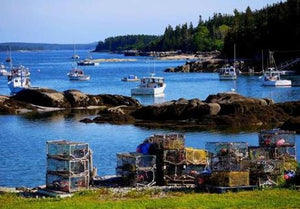 Amazingly fresh seafood from Stonington, Maine and Buxton Day Boat Fresh. Here is some general information on the available products. FInd an as...