Unique Food Recipes & Dinner Ideas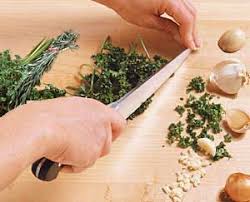 Cooking with herbs and spices expand culinary horizons taking you to far off lands with unique flavors and traditions. Cooking becomes less tedious and more adventurous and interesting. And as comfort levels using diverse herbs and spices increase, the ability and desire to experiment and fuse the flavors and character of one ethnic tradition to another further opens the world of cooking and the joy it can produce.
And herbs and spices are believed, and in many cases proven, to impart important health benefits. We have included a listing of the specific most widely held assessments of each herb and spices' beneficial characteristics in our definitive chart of spices featured below.
And herbs and spices help you create healthier dishes. Ditch the sugar and salt and add some spice to improve and extend your lifestyle and challenge your culinary comfort zone.