Unique Food Recipes & Dinner Ideas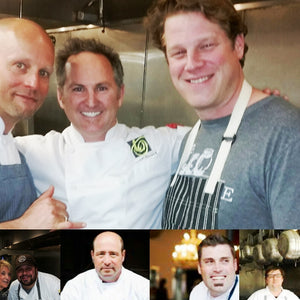 One of the reasons we love seasonal food is that it makes cooking, and eating, various foods a unique experience throughout the year. In honor of...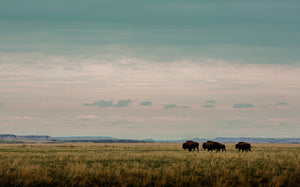 100% grass-fed bison meat has a distinctly natural flavor. It's slightly sweet, just the way nature intended. There is no bland fatty after taste w...